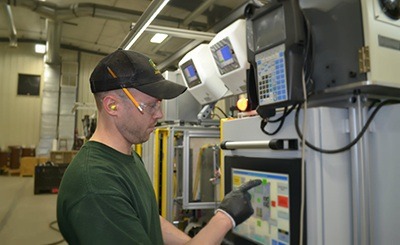 A Partner You Can Trust
When you partner with Lancaster Machine & Tool, you gain access to a suite of state-of-the-art computer-controlled machining equipment that satisfies your most rigorous demands for production and quality.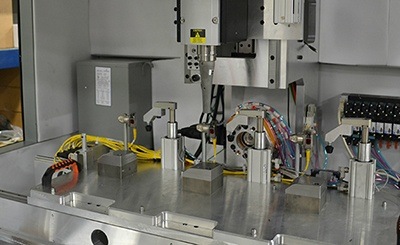 Value
By putting your needs first, we ensure the best quality and cost, earning your trust, one project at a time. You can count on Lancaster Machine & Tool's partnership to get more from a manufacturing vendor.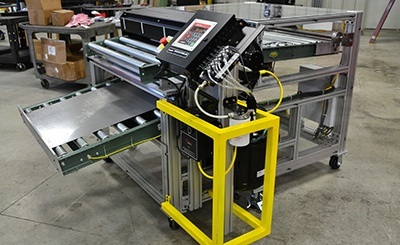 Meeting Tomorrow's Challenges Today
Lancaster Machine & Tool is well-positioned to face the challenges of the future, having made an investment in the equipment and personnel necessary for continued growth and prosperity.

Want more information or have questions?
CONTACT US
Lancaster Machine & Tool
Lancaster Machine & Tool provides its customers with integrity and innovation. We know the importance of metrology, "old-fashioned principles and modern technology." We have a well-trained professional staff to ensure that these high standards continue. State-of-the-art equipment combined with our many years of job shop experience and commitment to excellent quality ensures the precision machining of your products and equipment. We cover your machined products' requirements by providing close tolerances on work pieces made from materials of all kinds. Whether you need one piece or 3,000,000, we offer the service and quality assurance you expect. We can contribute to making your products the best in the world. Whether you are a new customer or an existing client looking for excellence of product, reliability, and reasonable rates, Lancaster Machine & Tool will work closely with you to guarantee an end product that will certainly please you. We welcome the challenge of earning your confidence.